DOWN TO EARTH SYSTEMS
A TWO DAY INTENSIVE LEARNING EXPERIENCE ON REGENERATIVE SYSTEMS
FRIDAY AND SATURDAY, JUNE 23 & 24, 2023

Join us for this exclusive, unique opportunity to gain insights into the inner workings of our farm. We will look at soil and plant health management, equipment, livestock, grain production and milling, harvesting and packing, record keeping, marketing and building multi-farm cooperatives. This will be an intense and open discussion with plenty of time for questions and answers. Nothing held back!
We will provide all meals, chef prepared! Also included will be plenty of specific information on resources, ideas and actual documents to help you model your farm or cooperative experience. Free on farm tent camping is available. Non-campers may seek accommodations at area hotels. This will be a great environment for sharing information between all participants. This two-day event is limited to the first 30 people. Cost is $500.00. To reserve your spot, email Marty at [email protected].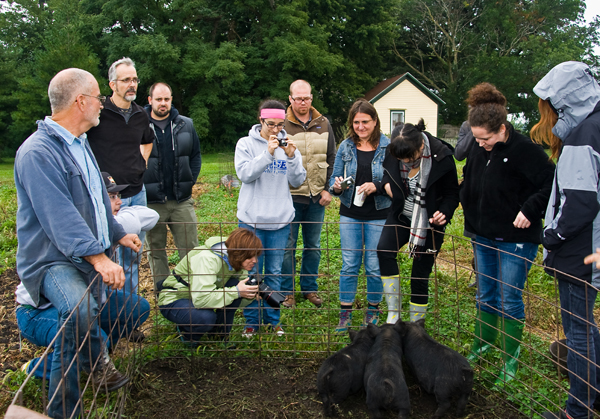 Spence Farm is truly grateful for the support of these fine eco-partners for our Down to Earth event.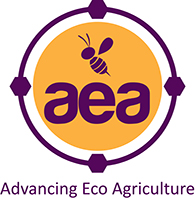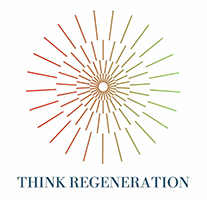 CONTACT

Visitors come from all over the world to enjoy learning about small scale family farming of the Midwest. We invite you to come for a visit, encourage you to support local small farmers in your area, and hope you will have a chance to taste some of our delicious products!
2959 N 2100 E Rd
Fairbury, IL 61739