DOWN AT THE FARMS

Down at the Farms, LLC is a farmer to farmer marketing and delivery service based outside of Fairbury, IL.
We represent over 60 of the finest farms in Central Illinois to chefs, grocers, individuals and institutions. Farms retain their identity and  are able to showcase their unique products to a large audience. We operate as a "food hub", but are so much more as we work with nice people to create community and cooperation between farmers in the area. Our growers produce a wide variety of product using chemical free or certified organic practices, pastured livestock and non GMO seed. Our weekly deliveries to Chicago and downstate restaurants have helped to put Central Illinois farms on the map. Our goal is to continue to offer these opportunities for small and beginning farmers and to reach an ever wider audience.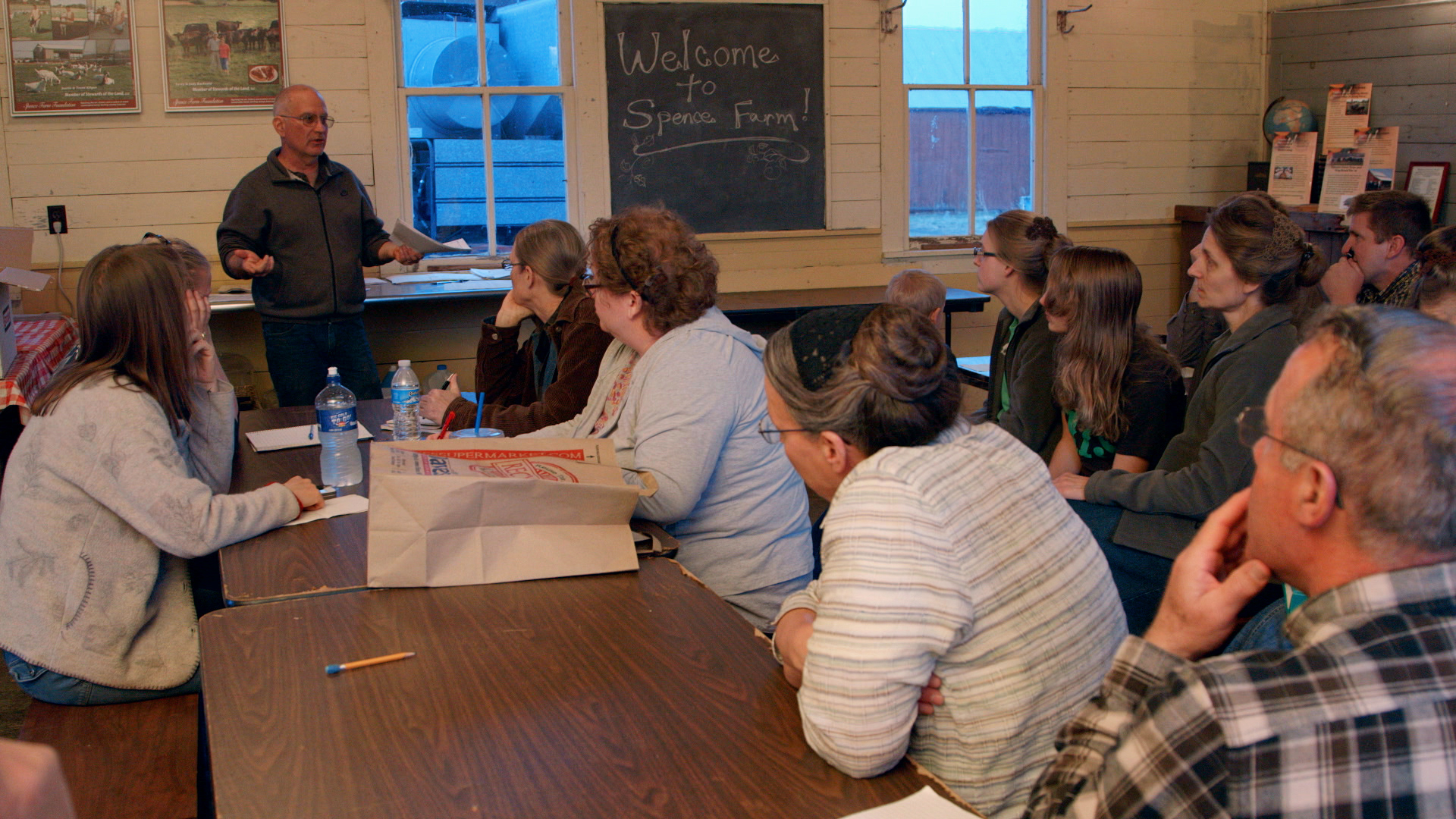 CONTACT

Visitors come from all over the world to enjoy learning about small scale family farming of the Midwest. We invite you to come for a visit, encourage you to support local small farmers in your area, and hope you will have a chance to taste some of our delicious products!
2959 N 2100 E Rd
Fairbury, IL 61739